It's another Sunday and that's superb!!
I made this for a potluck at my neighbor's house a few weeks ago and it was hit. Do yourself (and your friends) a favor and splurge on the good, lump crab meat. You can tell it's real because it's spelled with the letter C. I didn't top mine with avocado because I don't know how to make a list, so I forgot it. It was still good.
Shel Silverstein knows what he's talking about. You should always listen to your inner voice; it's usually right.
If you've never had Mexican chocolate or hot chocolate, change this. Right now. I'll wait...
Oh hey, you're back! And you discovered that there is chili powder in the chocolate and it's freaking amazing, in a kind of indescribable way. I think it's because it seems balanced to me, with the spicy and sweet. Whatever it is, I'm totally making these.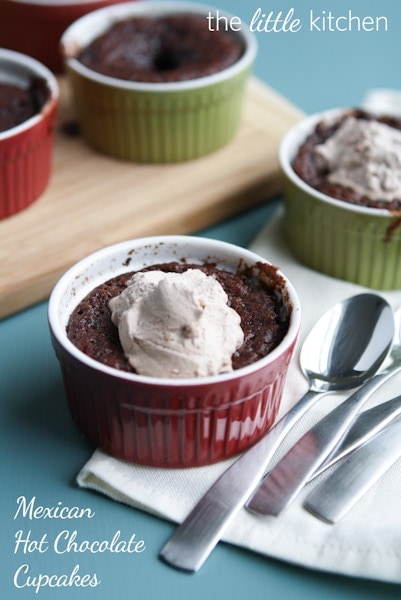 It's my two favorite things. Amazing.
Buffalo chicken, pizza, French bread? Yep....amazing. Also, I love this blog.
I think it's pretty well documented that my sense of humor is on par with the average 10 year old boy. Couple that with my intense dislike of Valentine's Day as a concept, you should understand why I think this is the best cake ever made.